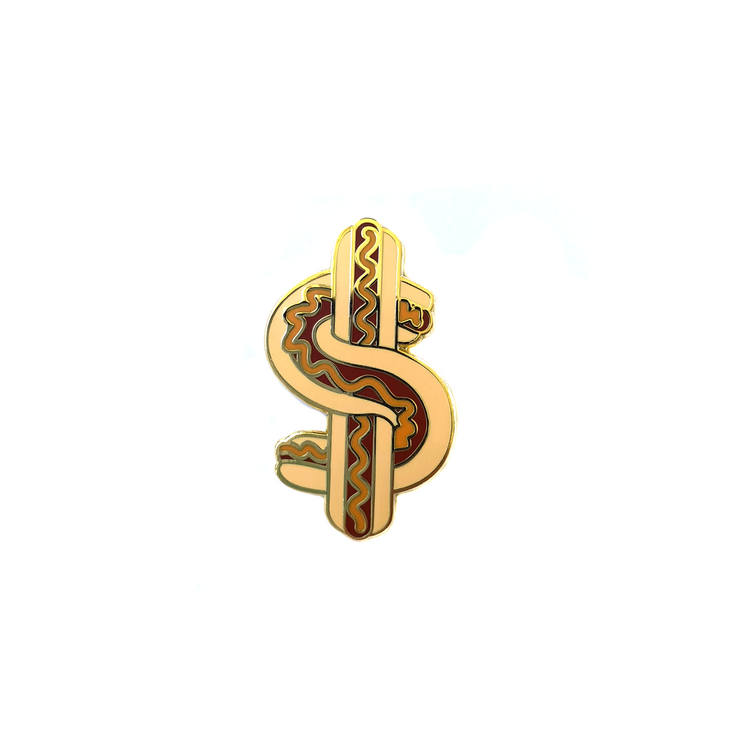 Slobby Dog Enamel Pin
Regular price $19.99 $2.99
ALL ITEMS IN OUR WAREHOUSE SALE ARE FINAL.
Summer 2018 Collection / TMS X Slobby Robby X Generation Cool
If you're not familiar with Slobby Robby, it's time to get familiar! His show "Slobby's World" is a favorite of ours, and you can watch it exclusively on Netflix! He also runs a shop called Generation Cool, which is a great spot for Vintage 80s and 90s gear! Join the Slobby Crew with our collaboration enamel pin, The Slobby Dog!
1.25" Hard Enamel Pin
Single Posted
Rubber Clutch
Designed by Slobby Robby & The Midnight Society